Aaldering Estate Sauvignon Blanc 2021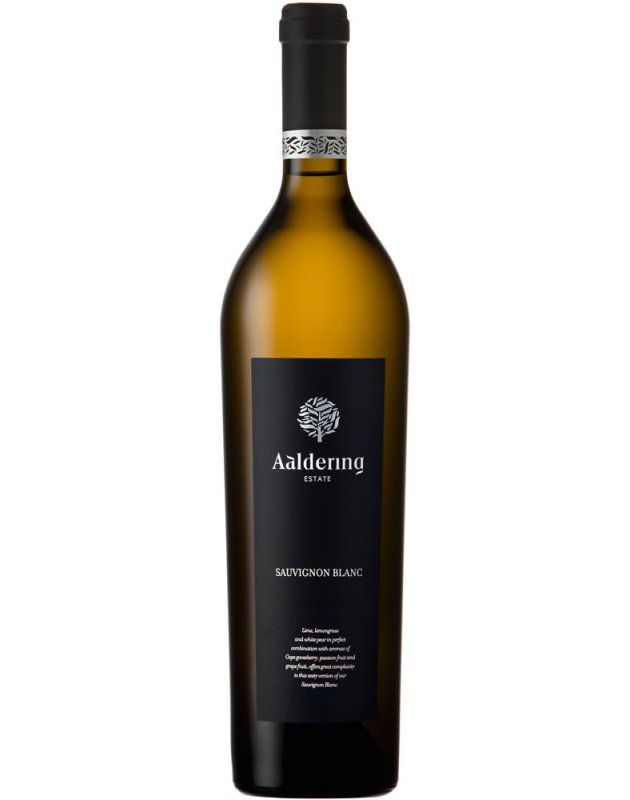 Aaldering Estate Sauvignon Blanc 2021
Pale straw hue with a slight green tint. White asparagus, green pepper and elegant floral notes on the nose with a hint of passion fruit. Flint and minerality ads poise and character. The medium bodied palate follows through with more green pepper and grapefruit that is balanced out with a restrained acidity
Technical Analysis
alc
rs
pH
ta
Wine Information
Accolades
Brand Group
Estate
Other
Winemaker
Variety
Sauvignon Blanc
BlendPercent
100% Sauvignon Blanc
FoodSuggest
Enjoy with seafood or sauteed asparagus and grated gruyere.
Ageing
Enjoy this complex wine now or age up to 5 years. Bottled with a natural cork, in order to ensure a flawless aging capacity. Ideal serving temperature between 10-12°C.