Aaldering Estate Shiraz 2018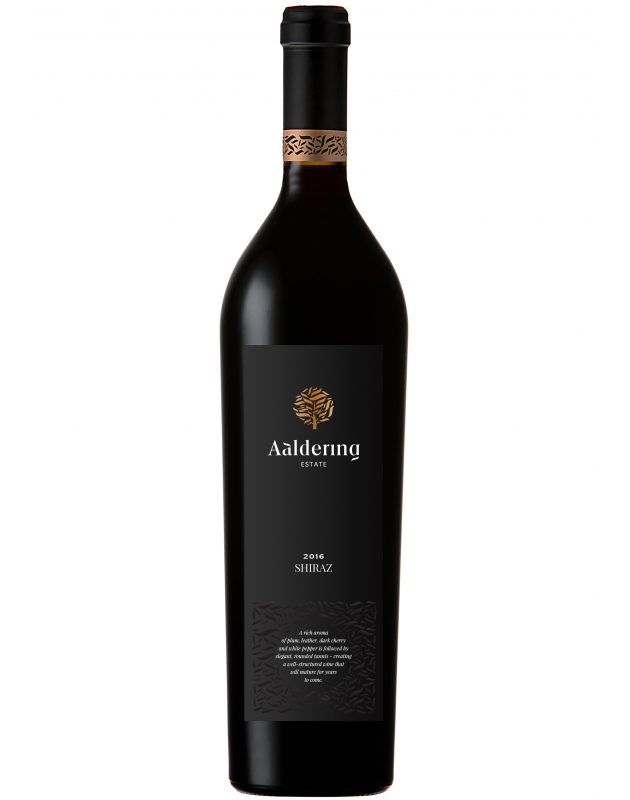 Aaldering Estate Shiraz 2018
Lovely described as liquid caviar, this truly reflects our Terroir. Concentrated spice but yet sweet, hidden behind a blueberry treat. Even hints of a Jasmine flower, will be enjoyed in this flavour tower.
Technical Analysis
alc
rs
pH
ta
Wine Information
Accolades
Brand Group
Estate
Other
Winemaker
Variety
Shiraz
BlendPercent
100% Shiraz
FoodSuggest
Pate, game, carbonade flamande, braised abalone, red bell pepper, coriander, rosemary.
Ageing
Enjoy right now or age up to 6-8 years. Bottled with a natural cork closure, in order to ensure a unique aging capacity. Ideal serving temperature between 16-18°C/61-64°F.